How an Executive Coach used yüMIvü to assist an aerospace company with their leadership transition planning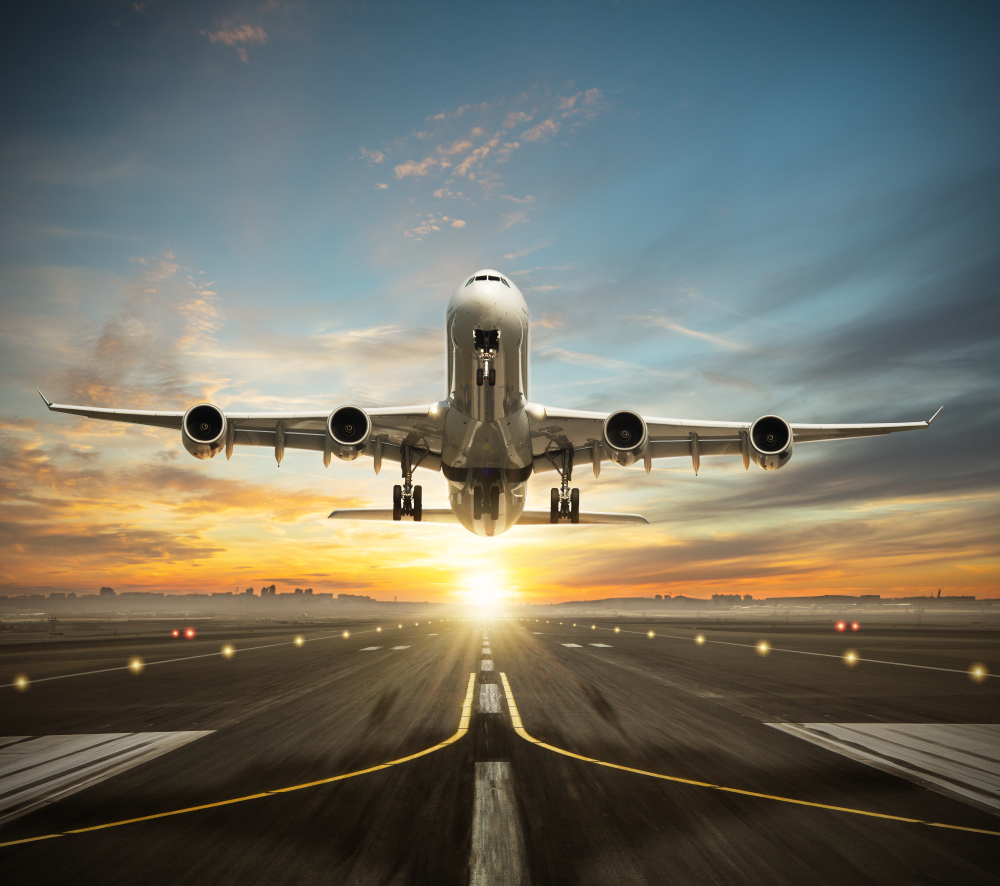 To prepare for the succession of its Chief Executive Officer (CEO), a USD$50-million aerospace parts manufacturer hired Gordon Smith, a talent development coach for the Mullikin Group, to help the senior leadership team prepare to take charge of the business. The Mullikin Group is a national executive coaching and leadership development firm providing clients with career transition and coaching.
"I've used several personality profiles to help people understand their behavioral traits during my career," he said. "But I wanted to try yüMIvü because it has a Friction Finder component to learn what caused the conflict and what could be done to limit or stop it."
Better communication
To prepare for the executive coaching sessions, Gordon asked team members to complete the yüMIvü Profile Builder, based on proven behavioral sciences. In about 10 minutes, the new app returned valuable insights about how each team member was uniquely wired and showed shared commonalities.
"Usually, communication is embedded in other kinds of assessments," Gordon said. "The way yüMIvü is structured – with an emphasis on communication – makes it a great tool."
When the team compared yüMIvü profiles, they agreed with what the app was telling them. But they were surprised that the majority preferred communicating in the same way. However, yüMIvü found the Chief Administrative Officer (CAO) was "on an island alone," differing from the others.
"yüMIvü coached them on how to adjust their communication approaches by finding common ground," Gordon said. "This has gone a long way to reduce conflict."
More fun creates better outcomes
The yüMIvü Fun Meter revealed that, across the board, this group needed to be enjoying what they are doing to stay motivated. "This group wants to have fun," Gordon said. "I don't think they knew that about themselves."
Now, every time they meet as a group or in individual coaching sessions, Gordon tries to inject some fun. Doing so has led to higher engagement and more productive collaboration.
"yüMIvü makes me a better coach."
Gordon said that yüMIvü also showed him ways to improve his coaching, too. He thought all the insights about himself were accurate except for the fact the app flagged his need for a stable cadence in his workflows.
"At first, I didn't think I really needed repetition," he said. But when I looked at what yüMIvü was telling me, it turns out I do."
Keeping to the same pattern has made him more efficient and recognizing about his own natural tendencies – and those of his clients – has helped make him a better coach. One of his own examples was preparing for one-on-one coaching with the Chief Financial Officer (CFO) on the aerospace manufacturer's leadership team.
Gordon frequently uses charts and graphs in his coaching. He assumed they would resonate with the CFO since his job is revolved around numbers. Turns out he was wrong.
"Believe it or not, when I reviewed his yüMIvü profile, he was challenged with charts and graphs," Gordon said. "If I didn't know that about him, I would have thrown all kinds of charts and graphs in there and might have lost him. So, it really helps me to have that information about my clients so that I can tailor my approach to their needs."
The yüMIvü Friction Finder and Staying Motivated modules are always free. Click here to see how you're naturally wired.
Please Share This